10% off full price new in autumn styles at FitFlop.com using code:
T&Cs: valid on full price lines only, excludes clearance and women's exclusion lines.
Dates: 1st to 30th September 2020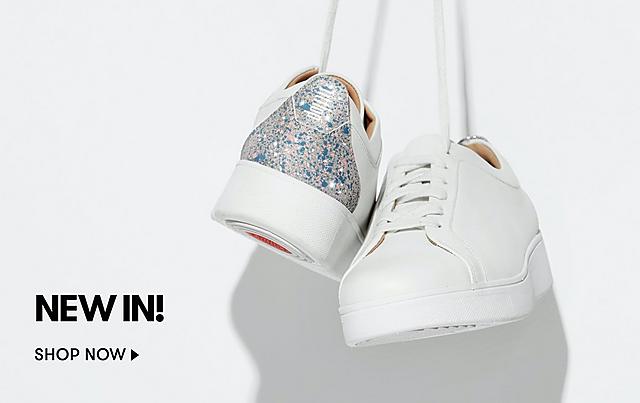 Comfort is key, get 20% off your first order at FitFlop, with code: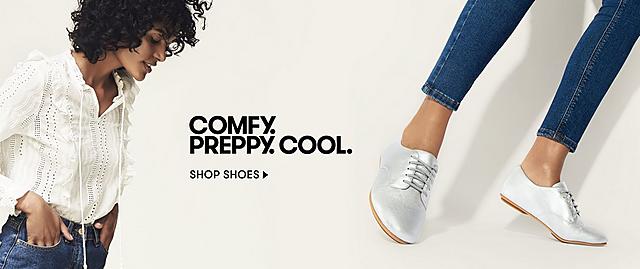 Comfort
We bring it to every style, designing shoes to create the most even distribution of body weight possible. Each of our midsoles achieves this in a different way to complement the silhouette. We wouldn't use the same technology with a sneaker and a ballerina, for example. But both will keep your feet feeling as happy at the end of the day as they do at the beginning.