Summer Sale: Up To 50% Off All Sale Styles
Enjoy Unmissable Monsoon Offers in Our Biggest and Brightest Sale! Save Up To 50% Off Monsoon Children's Summer Favourites, Perfect For Every Occasion.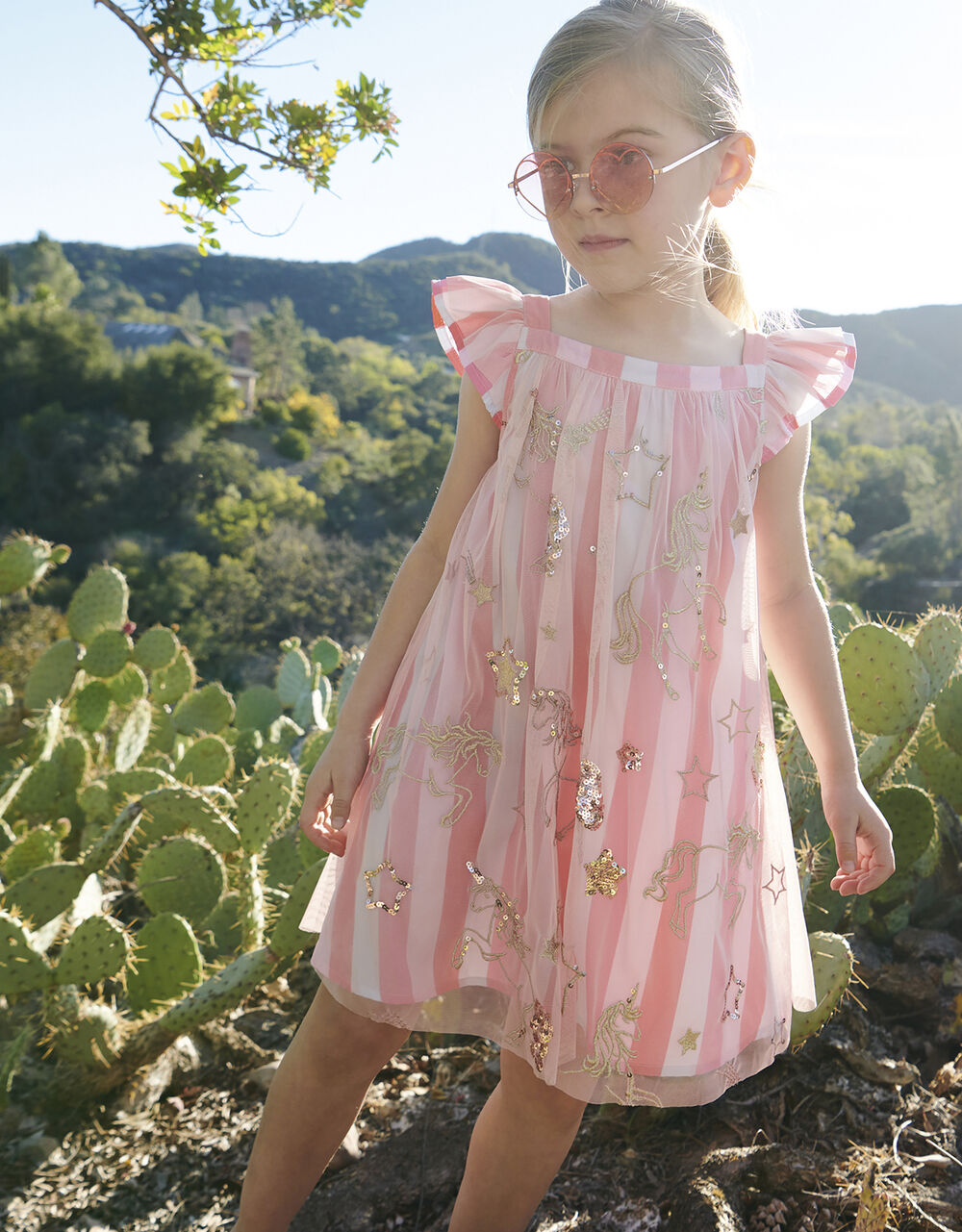 At the very beginning, our philosophy was 'small is beautiful'; we started out as a small business with a big passion for vibrant bohemian-inspired clothes, and beautiful fabrics hand-crafted by talented artisans from small communities across Asia.
We believe in the positive, empowering, life-changing power of trade rather than aid. We have always worked with craftspeople in villages and small communities to give them sustainable independence. We connect British contemporary designs with our network of craftspeople, and together they create beautiful, unique collections that celebrate our customer's individuality and sense of adventure.