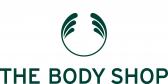 Seriously Sweet Sale! Up to 50% off on selected lines until next Tuesday 12th April!
Coconut Nourishing Body Butter – I'm on sale!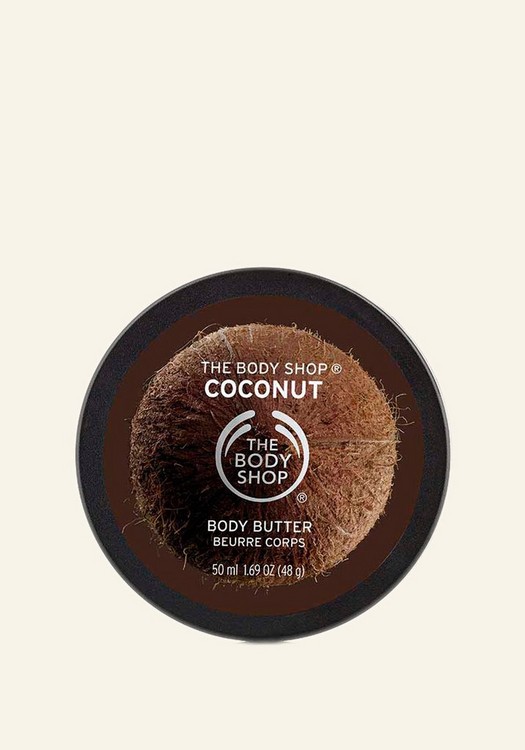 Very dry skin, meet your match. Because our Coconut Nourishing Body Butter is kind of a big deal. It's a powerhouse formula that helps to soften and hydrate troubled dry skin.
Our Coconut Body Butter is enriched with Community Fair Trade organic virgin coconut oil from Samoa and combined with our Community Fair Trade shea butter from Ghana, it feels mighty nourishing on your skin and leaves it feeling softer and smoother. That's the beauty of coconut benefits for skin.