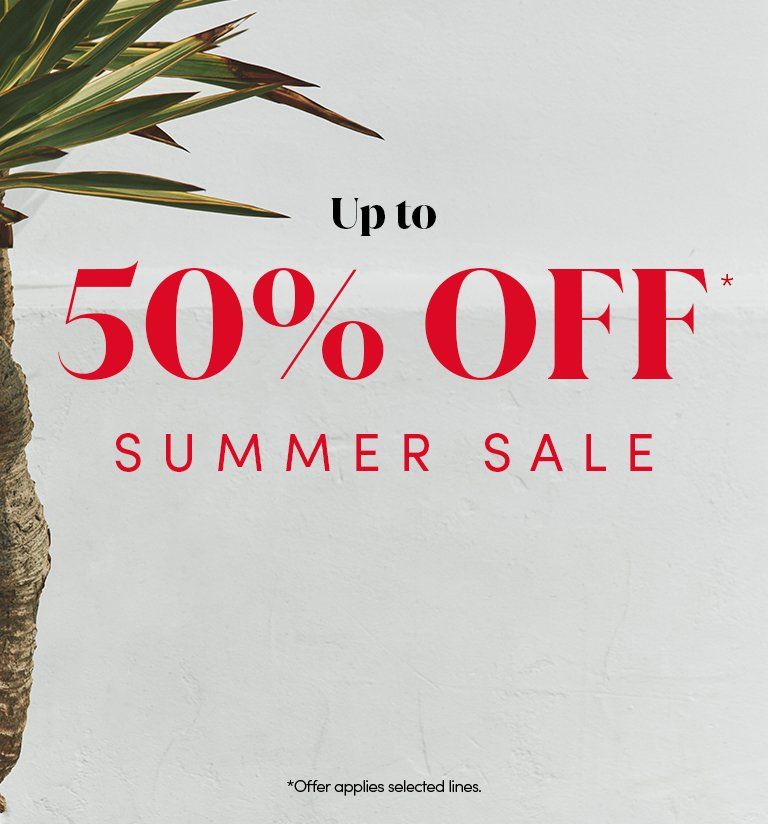 Shop the Debenhams sale online here with big savings on Debenhams clearance lines from across the Debenhams.com store. Whether you're looking to treat yourself to something new, find something special for a loved one or to spruce up your home, shop our fantastic Debenhams discount sale now.
Mantaray Western Overdyed Denim Jacket
Now £19.50 (Save 50%) Was £39.00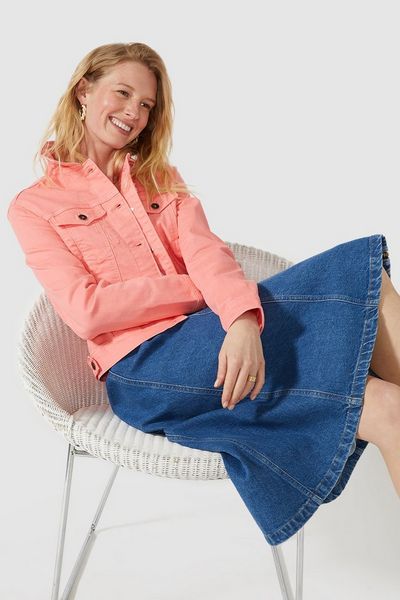 Classic denim jacket from Mantaray. Featuring a feminine cut, chest pockets and tonal stitching. Finished with branded metal buttons and overdyed colourway. Wear over your favourite jeans and tee style for a winning everyday ensemble.